Here comes the sun…
Bright, beautiful & blossomy… meet the new Spring Collection guaranteed to up your glow factor.
(Plus there's 15% off for a limited time with the code SPRING15)
Shop Now
Luxe cosmetics with a
conscience
Cruelty-free makeup and skincare so good the professionals use it.
The Shade Finder
Finding the perfect product, in the perfect shade, shouldn't be hard. Instead of taking a wild stab in the dark (because let's face it - even if you eat your carrots, the dark is no place to be making important makeup decisions!), try our Shade Finder Quiz.
Find my shade
Luxe Tubular Mascara
Sick of mascara that smudges, flakes or clumps your lashes?
Say hello to the Luxe Tubular Mascara & goodbye to panda eyes for good! It won't bleed, cause a mess or break your heart. Promise.  
"I absolutely LOVE the mascara. I was fed up with spending money on mascaras that flaked off under my eye and were just flat out useless. I'm never buying anything else ever again. This mascara only comes off when I want it to, and I'm so happy that it's from a NZ brand. Thinking of trying it? DO IT. DO IT NOW. I ummed and ahhed for a couple of months - and it's a couple of months I wasted not using such an awesome product!"
Victoria Pickett
Try it Now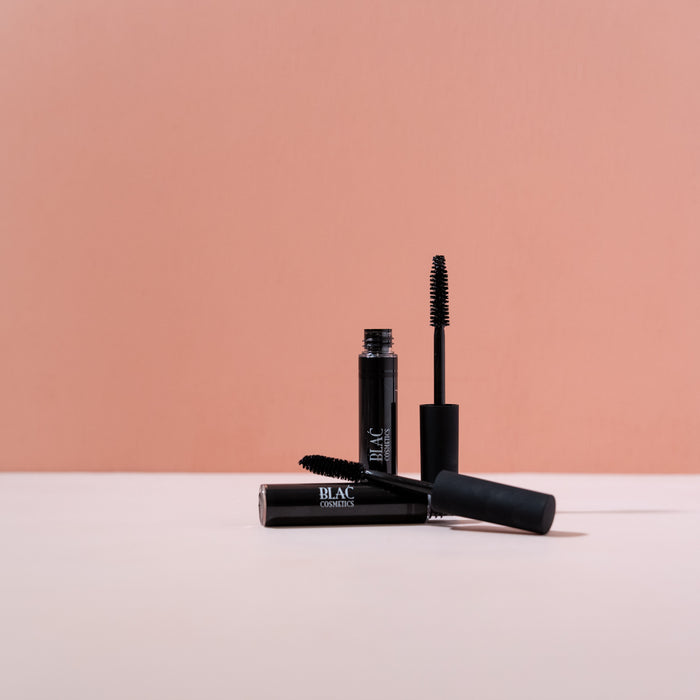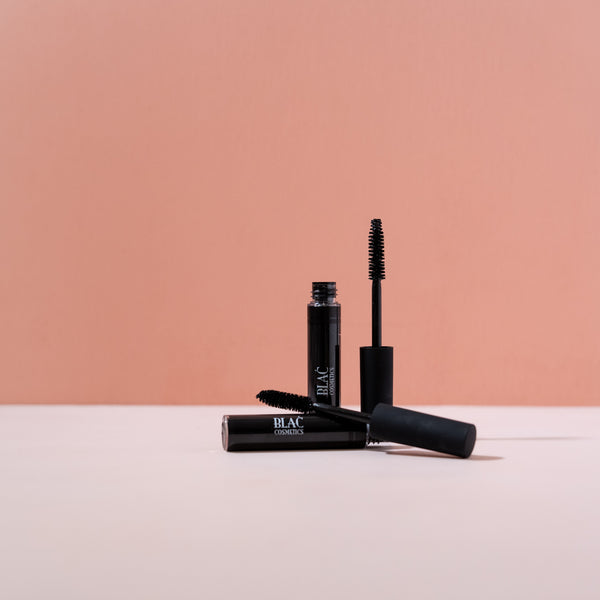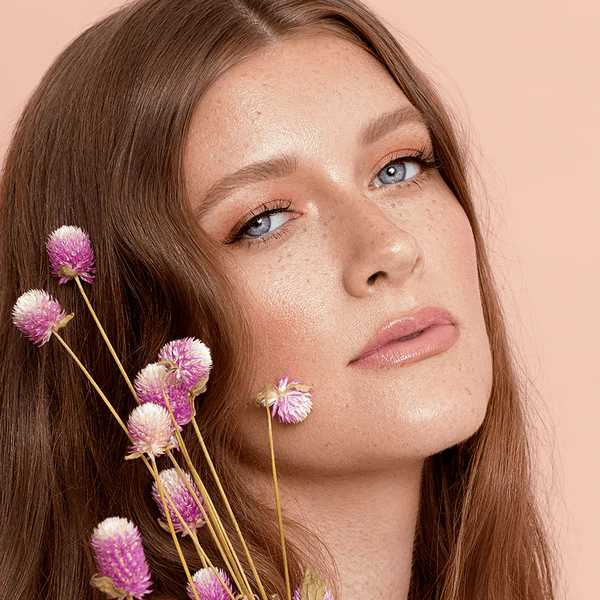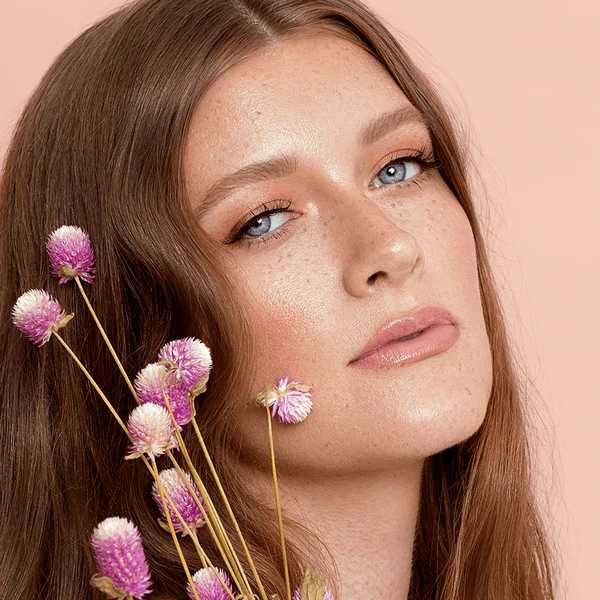 Join the Blać Beauty Club
Saving $ is easy when you're part of the Beauty Club.
All you have to do to become a member is sign up below, then remember to input your membership number each time you purchase. We'll keep an eye on your account and send you a free voucher every time you hit the below milestones. Simples!
Spend $500, get a $50 voucher | Spend $250, get a $20 voucher
Join The Beauty Club