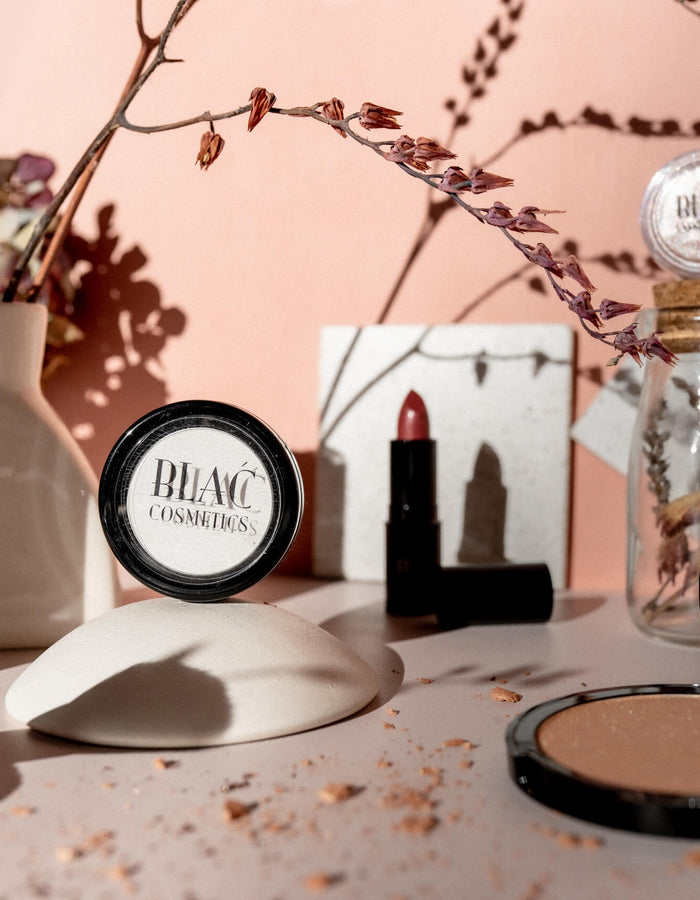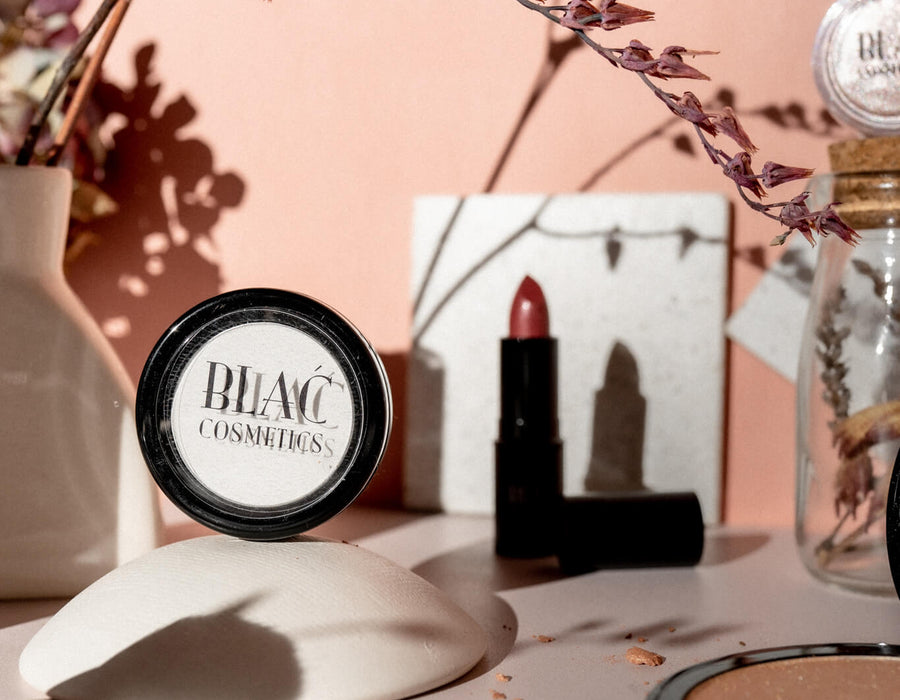 Hey you. Come closer.
We'll let you in on a little secret…
Blać is one of the brands of choice for professional makeup artists - which makes sense, considering it's the brainchild of two of NZ's best.
100% paraben-free, cruelty-free and ethically sourced, Blać is backed by conscious values. Because why should animals be harmed in the name of beauty? And why does skincare & makeup have to be so damn complicated?
You'll find our goodies in makeup kits across the world, but you don't need to be professional to enjoy Blać. Both our Pro and Organic ranges are simple, effective, and easy to use. They're designed to look & feel effortlessly gorgeous on your skin - and they don't irritate, smudge or go powdery, because we use only the best (and most sensitive-skin-friendly) ingredients.
Think luxe cosmetics, with a conscience. Luxe cosmetics, for every skin type.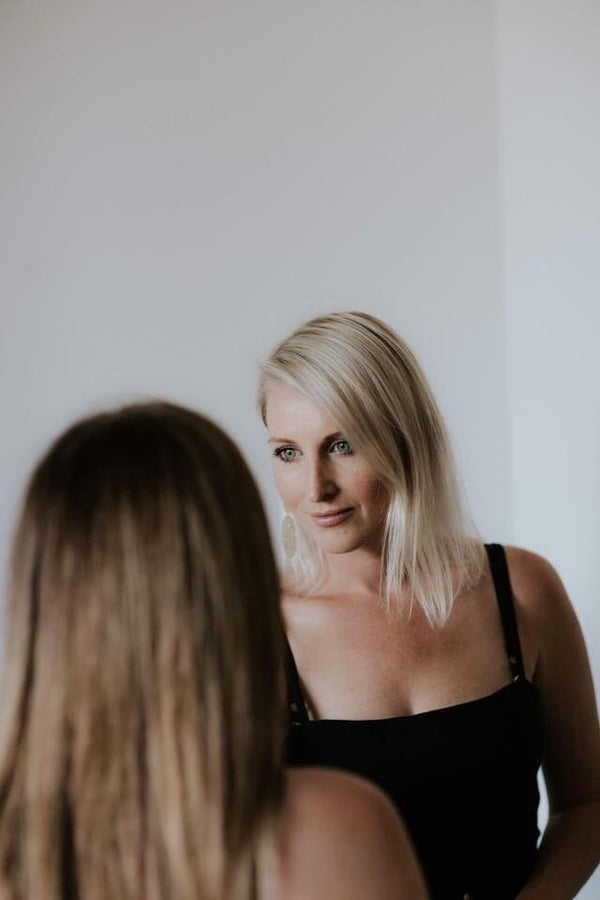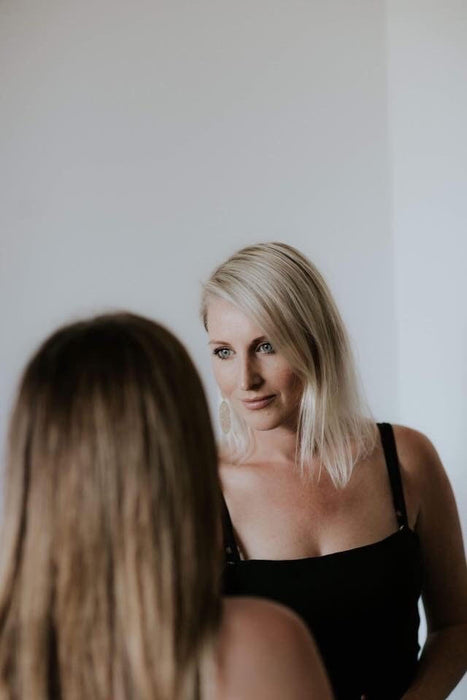 Meet Krystal
the Kiwi makeup artist behind Blać
Over my 20 odd years in the makeup industry (working across TV, film, Fashion Week, editorial and weddings), I've applied hundreds of different makeup brands to hundreds of different faces.
Some were good, some not so good, and far too many relied on animal testing and parabens (an unnecessary preservative & hormone disruptor) for my liking.
I knew there were other people out there who were longing for an alternative cosmetics range that not only looked beautiful (with extensive colour ranges & first-class pigments) but was gentle on skin and kind to humans & animals alike. One that was simple, effective, and just a little but luxe to use on the daily.
Months of researching, planning, testing + espresso martinis later, Blać was born.
Our mission is to make skincare & makeup more accessible, more fun, and less complicated. We're here to inspire confidence and self-love, while helping you learn a few tricks of the trade along the way.
I hope you love Blać as much as the professionals do!